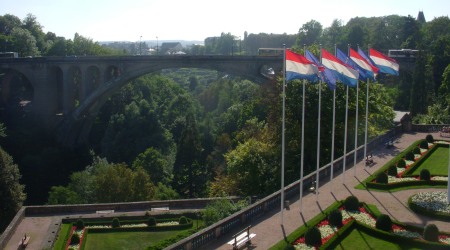 This summer is gonna be quite busy for my family and I–we are leaving Denmark and moving to Luxembourg! So I'll be between kitchens for a while. To keep you all cooking this summer, I will re-post some favorite recipes from last summer, along with a few new ones. (The site is now 1 year old with over 250 recipes, so lots to choose from!)
Maybe you've just discovered "What's KP Cooking" and missed them? Or maybe you've yet to try them? Either way, there will be several recipes posted each week to keep the site going. Don't forget you can also search the site archives to discover old favorites for yourself!
I plan to be back to creating new dishes by September from my new kitchen, in a new country. Let's see what I can learn and share from Luxembourg! Happy cooking!
KP

Related Recipes